Book Early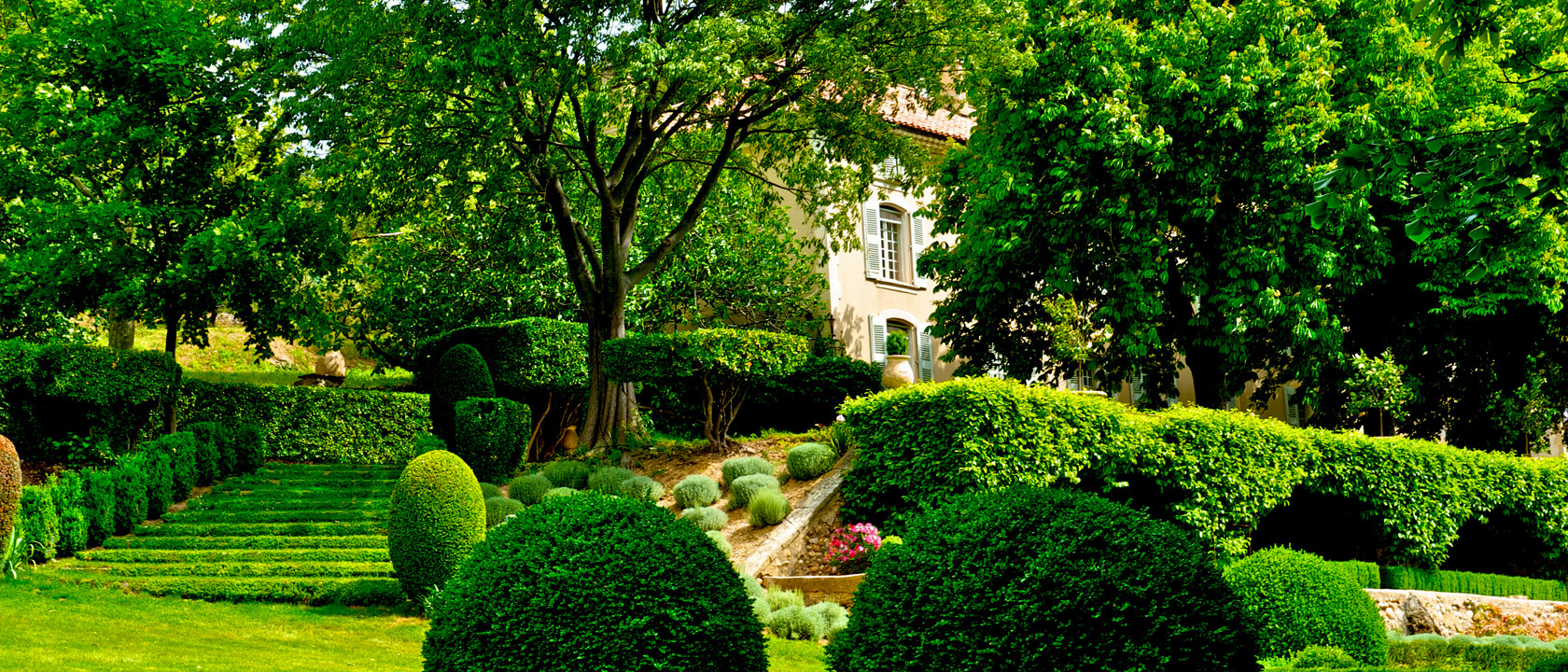 Journey from the sparkling Côte d'Azur, through Provence, the Luberon Range and Avignon to the mountainous Cévennes. The finest gardens of the Côte d'Azur and Provence include the Clos du Peyronnet, La Casella, Vallon du Brec, Jardin de la Villa Fort France, Pavillon de Galon and Jardins d'Albertas.
We visit many private gardens by invitation: Nicole Arboireau's intimate Jardin la Pomme d'Ambre; contemporary creations by Nicole de ésian; the gardens of Mas Benoît, designed by Alain-David Idoux; tree sculptor Marc Nucera's experimental garden, and landscape designer Dominique Lafourcade's new garden. The Matisse and Picasso museums in Nice and Antibes complement Cézanne's studio and his panoramic landscapes framed by Mont Saint-Victoire. We visit the Maeght Foundation, with an exceptional collection of 20th-century works, chapels decorated by Matisse and Jean Cocteau, and in Château La Coste's estate near Aix-en-Provence we view contemporary art installations and designs by Tadao Ando, Jean Nouvel, Frank O. Gehry, Louise Bourgeois and Alexander Calder.
We explore historic residences like Villa Grecque Kérylos, Villa Ephrussi and Avignon's huge Papal Palace. Provence's Roman heritage is explored at the Pont du Gard and in Arles. We visit the antique market of L'Isle-sur-la-Sorgue and the colourful food stalls of Uzès and savour haute cuisine at the Michelin-starred restaurant, La Petite Maison de Cucuron. At the Château de Brante, culinary delights combine with an evening of classical music under France's oldest magnolia tree. After scenic drives through the UNESCO heritage-listed Cévennes, enjoying blooming wildflowers and picturesque stone villages, we cruise the spectacular Gorges du Tarn, a limestone canyon dotted with medieval castles.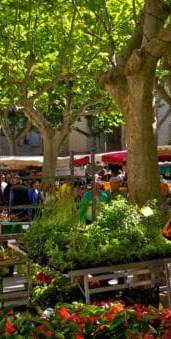 PDF day-by-day itinerary & reservation application: Click here
View itinerary, image gallery, map & more on website: Click Here
For more information or if you wish to book please contact Australians Studying Abroad
T   (0)3 9822 6899 E   info@asatours.com.au
Images:  Top: Clos de Villeneuve, Valensole, Provence, France – by Kristen Hellstrom
1. A village of the Gorges du Tarn, Cévennes National Park – by Kristen Hellstrom    2. Château La Coste, Louise Bourgeois' Crouching Spider masterpiece. Photo courtesy of the estate.    3. Les Jardins d'Albertas, Bouc-Bel-Air, Provence, France – by Kristen Hellstrom
When
2nd - 22nd May, 2021

Information