Would you like to book Sabrina for a garden consultation, garden design or as a guest speaker?
 Just fill in your details below and we'll get back to you as soon as possible! Please ensure your email address is correct.
Got a question for Sabrina?
Send us an email and we will answer your question through Sabrina's Dirty Deeds podcast. 
Grevillea Robyn Gordon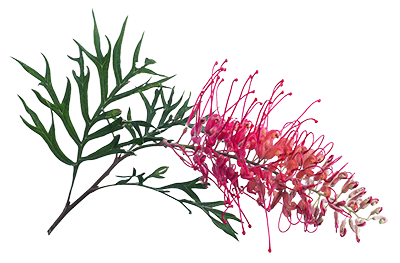 Calyptorhynchus banksii naso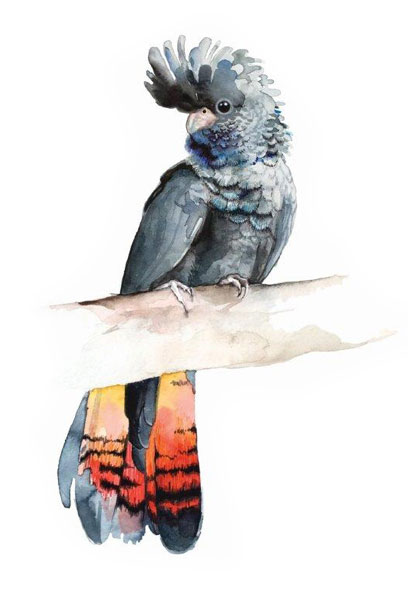 Product Pickup
2/5 Strang Court
Beaconsfield WA 6162
Product Pickup
For product pick up please call Jess on 0407 775 641 to arrange a time for collection.
Please note, Sabrina is unable to respond to individual gardening questions.
If you have a question you'd like answered you can call into the ABC when Sab is on air or email your questions to westweekend@wanews.com.au
Sign up to my newsletter and get all the dirt straight to your inbox.