Grevillea Robyn Gordon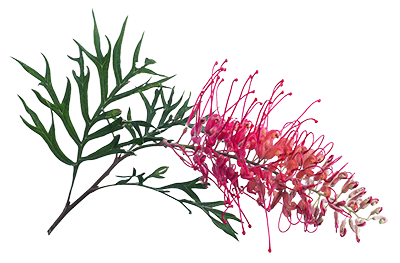 Connect with your garden, connect with life
Sabrina Hahn is a whole lot of Hort with Heart – a master gardener, horticultural professional, award winning radio presenter and writer.
ABOUT SABRINA

Tune into Sabrina on your ABC Local Radio station

Sabrina features twice-weekly in The West Australian's Habitat and West Weekend Magazine.
READ MORE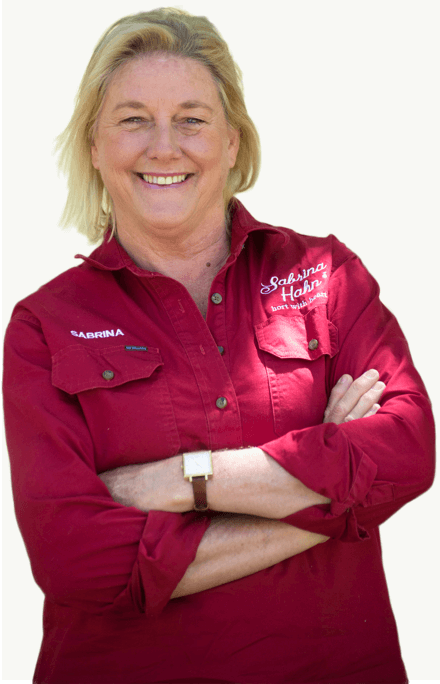 Design and Installation
Gardens with Heart
The skilled Hort with Heart team is hand picked by Sabrina for their experience, integrity and excellence. They will bring your personalised landscape design to life on time – on brief and on budget.
Sabrina project manages each job and will be with you for the journey.
Amegilla cingulate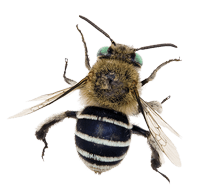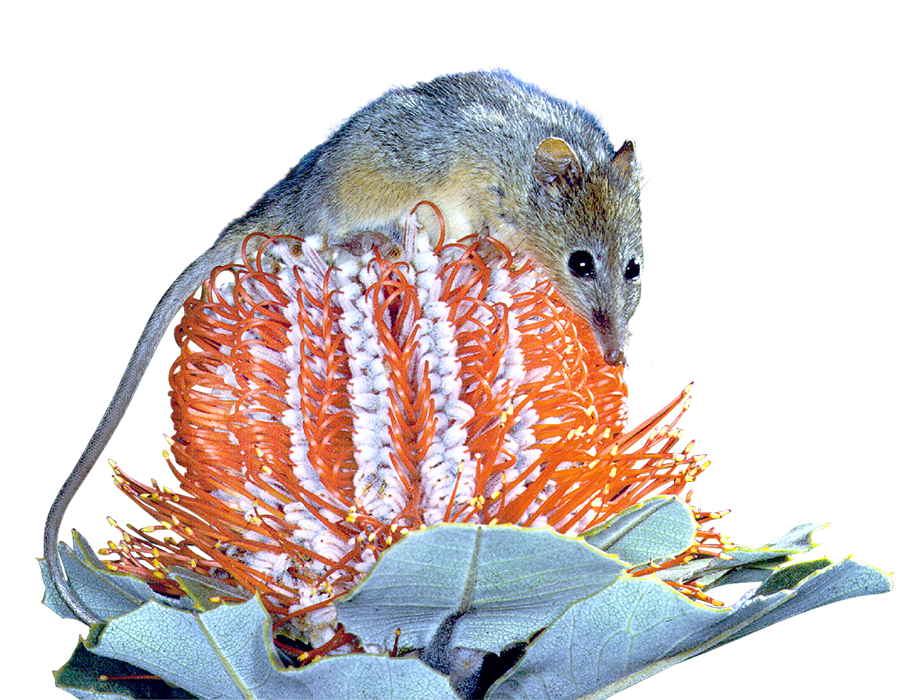 Tarsipes rostratus
Tropical / Subtropical Climates
Keep planting out new strawberry runners into a mix of compost, manure and potting mix off the ground.
Liquid-fertilise brassica plants (cabbage, broccoli, kale etc) to keep them forming up florets or strong new leaves.
This is prime coriander time – it's about the only season that it doesn't immediately bolt to seed.
Liquid-feed all veggies to keep them growing over the dry season.
Asian greens
basil
broad bean
broccoli
cabbage
carrot
cassava
cauliflower
celery
Chinese cabbage
chives
climbing bean
cress
cucumber
daikon
eggplant
endive
English spinach
leek
lettuce
potato
rocket
silverbeet
spring onion
swede
sweet corn
sweet potato
tomato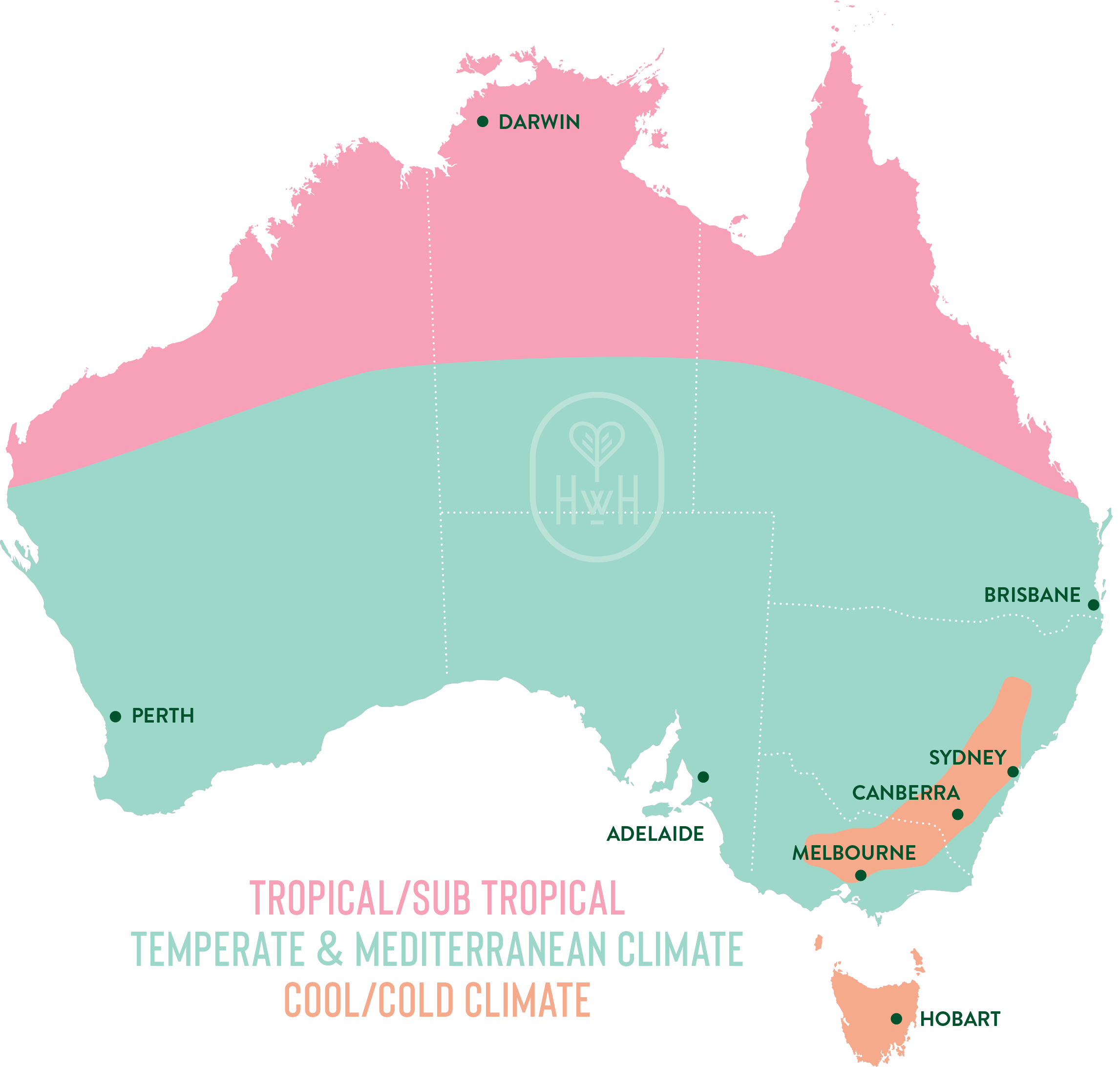 Temperate / Mediterranean Climates
May is the perfect month to harvest your ginger and use the bulbs in cooking – they will be plump and full of flavour.
Loosen the ground with a garden fork before pulling up the rhizomes. Leave some plants in the ground for next season. They will die down over winter but emerge again in spring.
Fill the hole with compost and manure, drench with a seaweed solution or worm juice and wait for them to build up again.
artichoke
Asian greens
asparagus
broad bean
broccoli
celery
Chinese cabbage
chives
coriander
cress
daikon
dill
English spinach
Florence fennel
garlic
Jerusalem artichoke
kale
kohlrabi
leek
lettuce
mint
onion
parsley
mustard
pea
potato
radish
silverbeet
spring onion
swede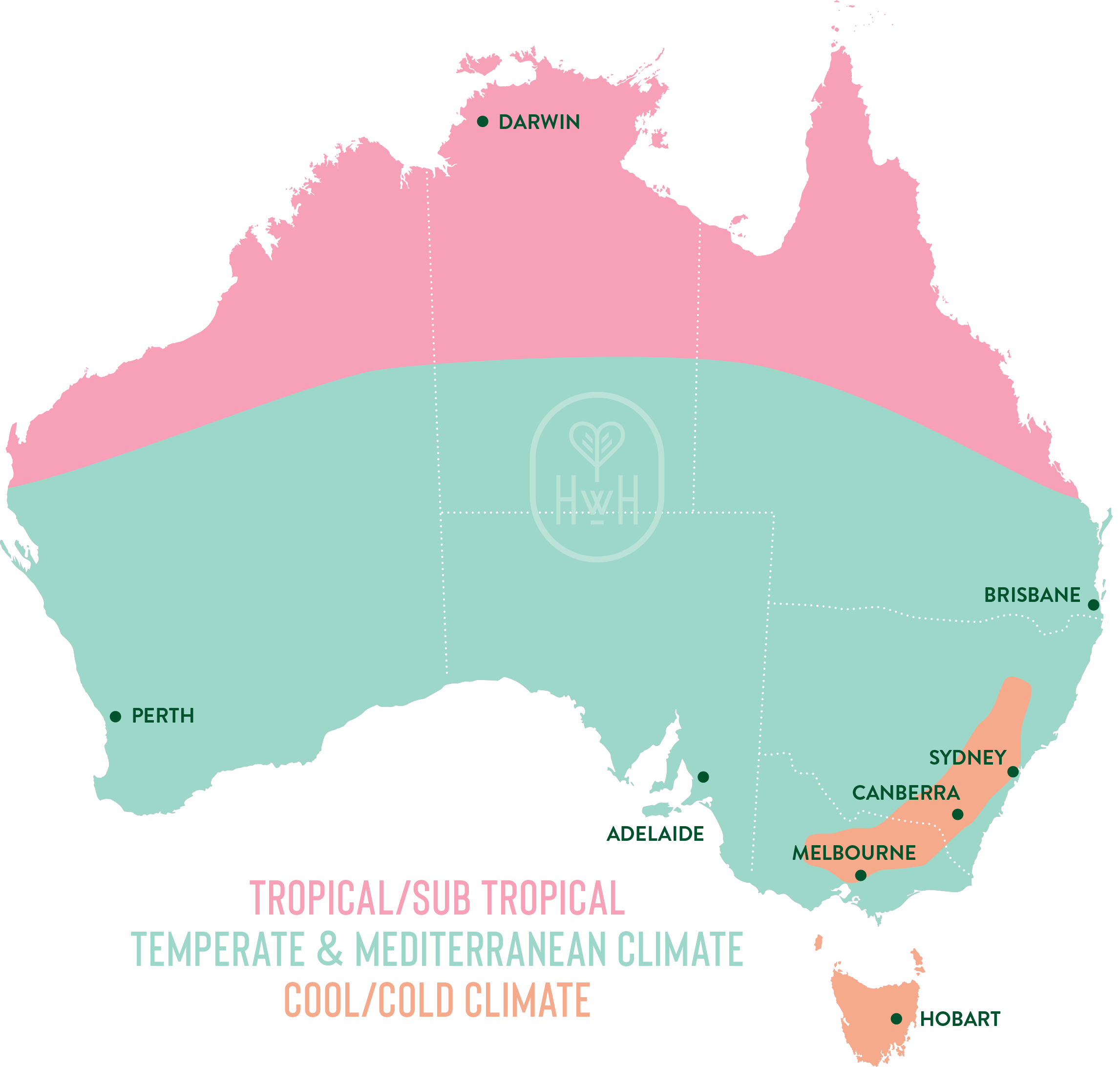 Cool / Cold Climates
Plant out Brussels sprout seedlings. They will take about three months to develop sprout buds. They love the frosts and will form better sprouts after a good frosting.
Brussels sprouts need full sun and soils of pH around 6.6–7.0. Plant them into freshly composted soils with a seaweed solution and mulch around the seedlings to retain moisture.
Harvest them as they ripen. Heritage varieties will be ready from the bottom up.
artichoke
asparagus
broad bean
broccoli
Brussels sprout
cauliflower
celery
coriander
daikon
dill
endive
English spinach
Jerusalem artichoke
garlic
kale
leek
onion
parsley
snow pea
radish
rhubarb
silverbeet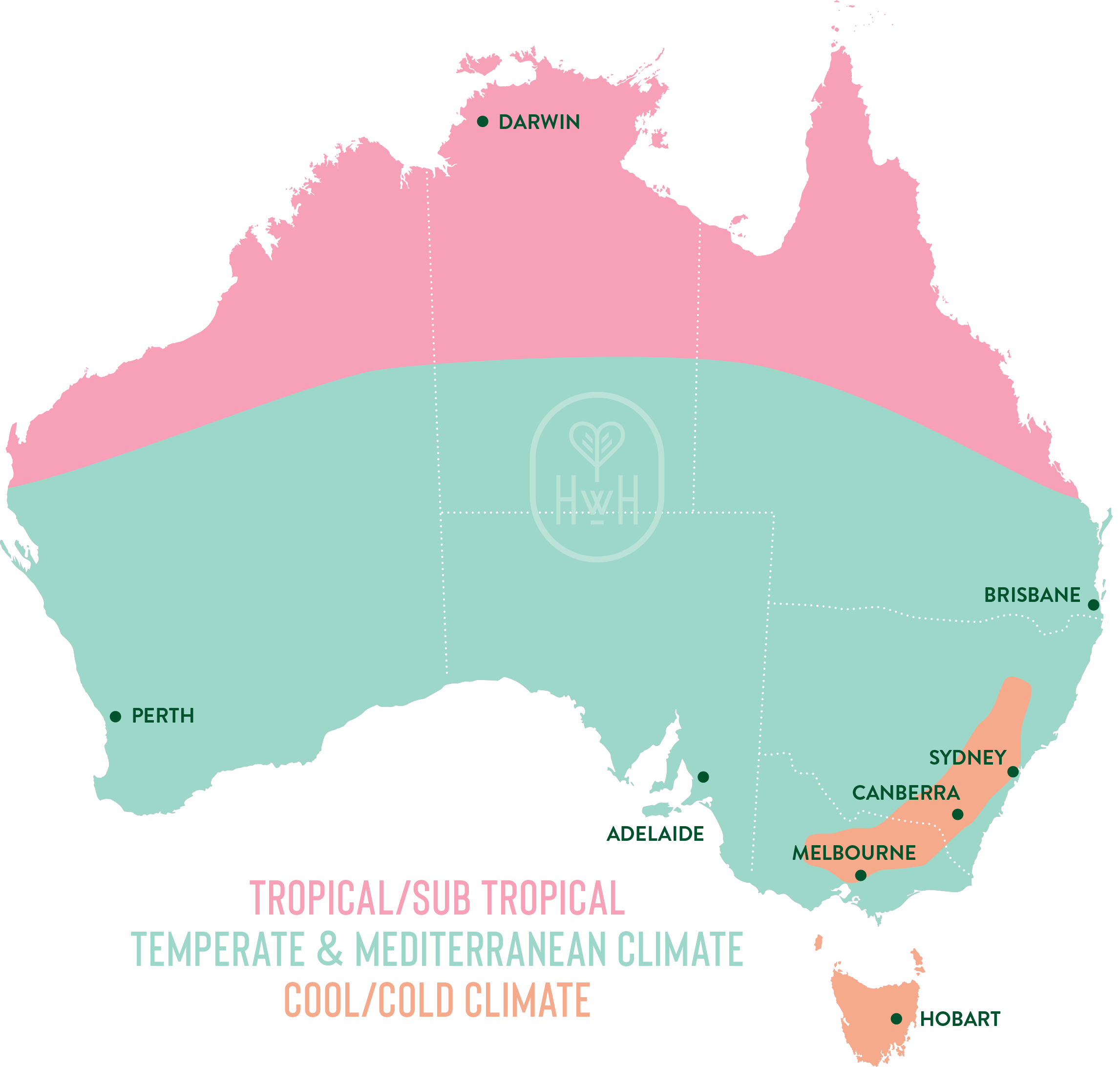 Beta vulgaris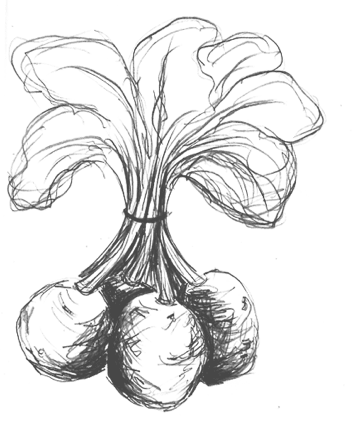 Garden Tours
Sabrina first joined ASA in 2008 and has since led numerous garden tours for ASA to Italy, France, Spain, England and Morocco. Sabrina has a great passion for plants, gardens and their place in the greater landscape.
To avoid disappointment be sure to book early as tours sell out quickly.
For more information on my tours and other tours with ASA head to their website.
Delonix regia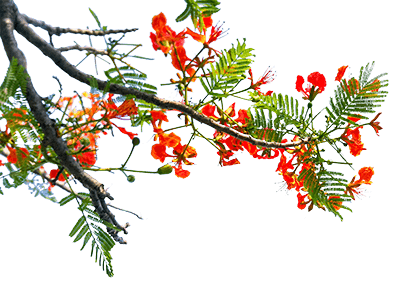 Get some real dirt in your inbox!
Subscribe to Sabrina's monthly newsletter for the ultimate garden tips, 'what to plant' guides and news on upcoming events and garden tours