Reserve your place now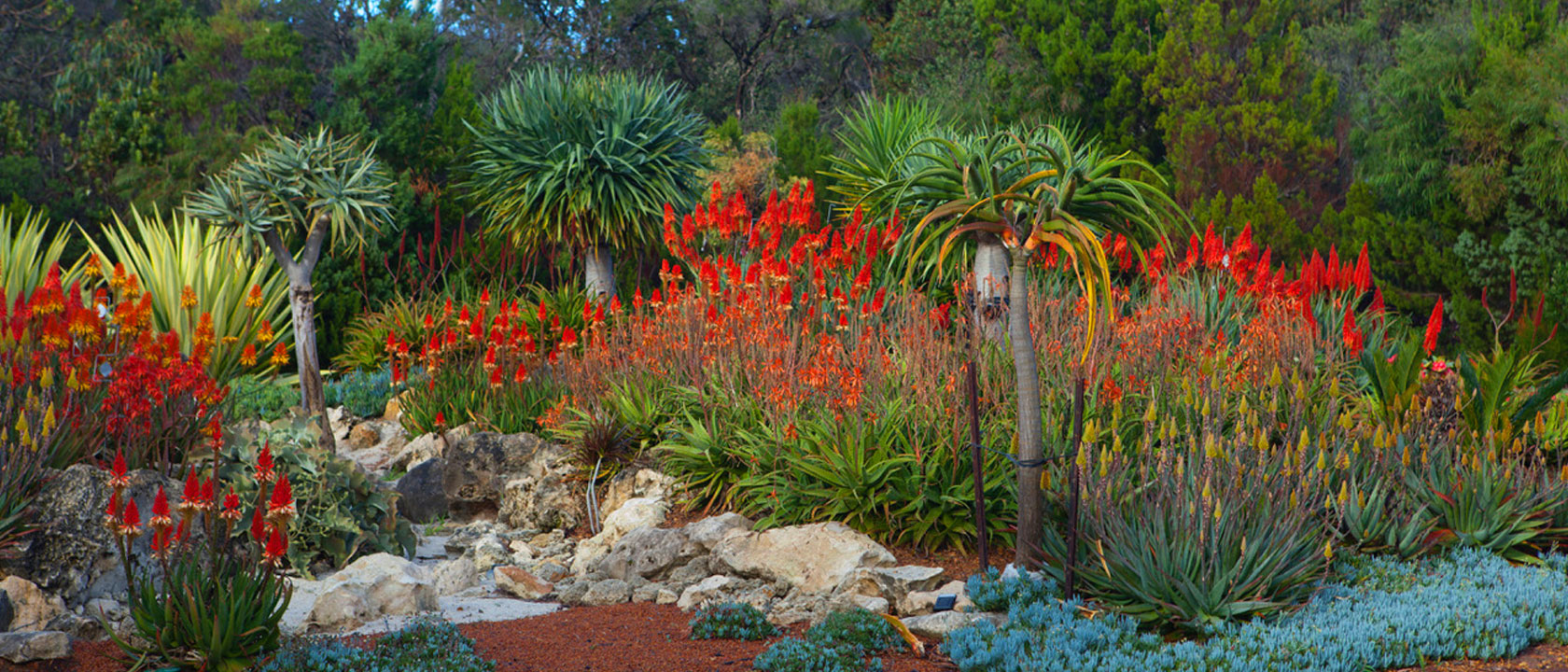 Kwongkan is the Noongar Aboriginal word for the geographical floristic region of the south-west of Western Australia. It covers the coastal and inland sandplains from Esperance to Albany and old growth Jarrah and Karri forests inland. This region contains 70% of the 8000 native plant species found nowhere else in the world. It has been decreed a global biodiversity hotspot and has rare endangered fauna that has evolved alongside plant life in spite of some of the most impoverished soils on the planet.
The abundance and diversity of flora and fauna in the south-west evolved because it became a 'biological island' cut off from other flora; oceans surrounded the west and southern sides, and deserts hugged the eastern side. Most of the area we explore has remained above sea level for over 200 million years and with plant species adopting strategies to extract the very few nutrients available on these weathered, impoverished soils.
This tour will take you to remote and spectacular areas unlike anywhere else in Australia, from tall karri forests to vast coastal sandplains rich in diversity and the ancient granite domes of the Porongurup Range to some of the most prestigious wine areas of Margaret River.
PDF day-by-day itinerary & reservation application: Click here
View itinerary, image gallery, map & more on website: Click Here
For more information or if you wish to book please contact Australians Studying Abroad
T   (0)3 9822 6899 E   lesley@asatours.com.au
Images:  Top: Bill Mitchell's Garden, Yallingup
1. View from Mount Trio, Stirling Range, Wiki Commons by Muriel Bendel,  2. Secret Garden, Margaret River,  3. Wildflowers, Fitzgerald National Park, By Holly Randell, Wiki Commons
When
2nd - 14th September, 2020

Where
South Western Australia