Grevillea Robyn Gordon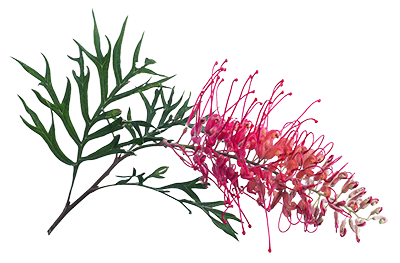 Connect with your garden, connect with life
Sabrina Hahn is a whole lot of Hort with Heart – a master gardener, horticultural professional, award winning radio presenter and writer.
ABOUT SABRINA

Tune into Sabrina on your ABC Local Radio station

Sabrina features twice-weekly in The West Australian's Habitat and West Weekend Magazine.
READ MORE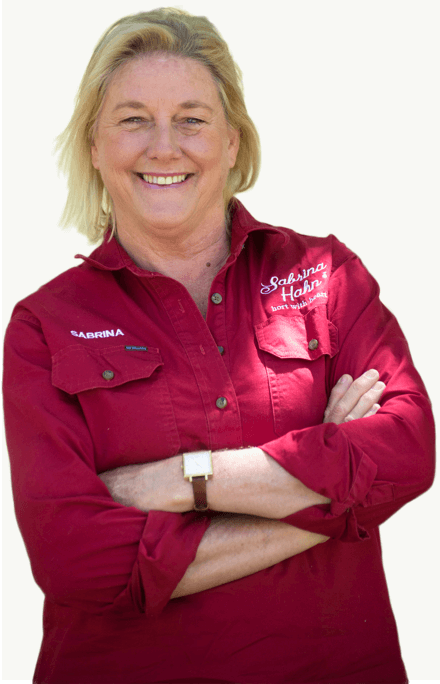 Design and Installation
Gardens with Heart
The skilled Hort with Heart team is hand picked by Sabrina for their experience, integrity and excellence. They will bring your personalised landscape design to life on time – on brief and on budget.
Sabrina project manages each job and will be with you for the journey.
Amegilla cingulate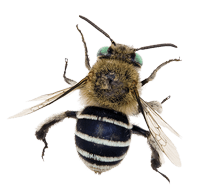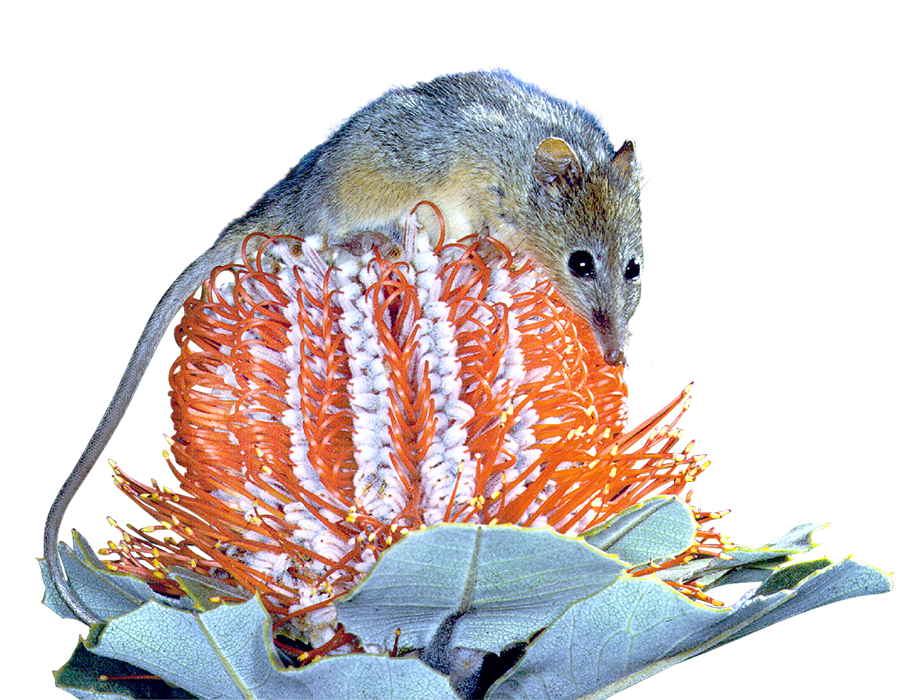 Tarsipes rostratus
Tropical / Subtropical Climates
Asian greens
basil
capsicum
carrot
chilli
chives
choko
coriander
cucumber
eggplant
Florence fennel
French bean
ginger
lettuce
melon
okra
parsley
pumpkin
rosella
snake bean
spring onion
sweet corn
sweet potato
tomato
zucchini
squash
Temperate / Mediterranean Climates
Asian greens
basil
beetroot
broccoli
capsicum
carrot
chilli
chives
coriander
cucumber
eggplant
Florence fennel
French bean
leek
lettuce
melon
okra
onion
parsley
potato
pumpkin
rocket
radicchio
spring onion
strawberry
swede
sweet corn*
sweet potato
tomato
zucchini and squash
* Plant sweet corn seeds every four weeks to have a continuous supply over summer
Cool / Cold Climates
artichoke
Asian greens
broccoli
carrots
cauliflower
chives
coriander
cucumber
dill
eggplant
endive
English spinach
Florence fennel
French bean
kale
kohlrabi
leek
lettuce
onion
parsley
parsnip
pea
potato
pumpkin
radicchio
rocket
spring onion
squash
strawberry
swede
sweet corn
tomato
zucchini
Beta vulgaris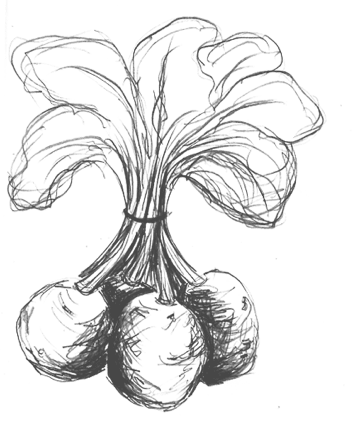 Garden Tours
Sabrina first joined ASA in 2008 and has since led numerous garden tours for ASA to Italy, France, Spain, England and Morocco. Sabrina has a great passion for plants, gardens and their place in the greater landscape.
To avoid disappointment be sure to book early as tours sell out quickly.
For more information on my tours and other tours with ASA head to their website.
Delonix regia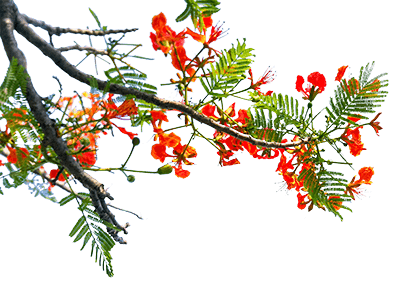 Get some real dirt in your inbox!
Subscribe to Sabrina's monthly newsletter for the ultimate garden tips, 'what to plant' guides and news on upcoming events and garden tours